Matilda 6 days old.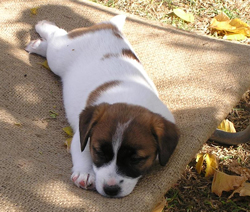 Matilda 7 weeks.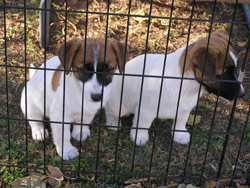 Matilda and her brother Trapper 3 months old,
a few days before the departure for Sweden.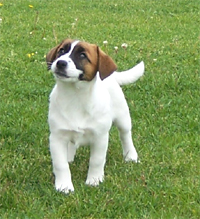 Matilda three months old.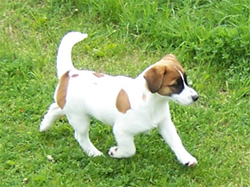 At three months old, a good gait...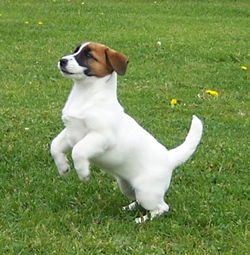 ...and a good jump!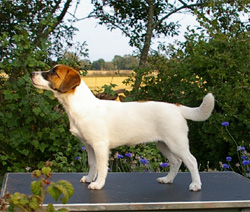 Five months old, Matilda is growing into a lovely young girl.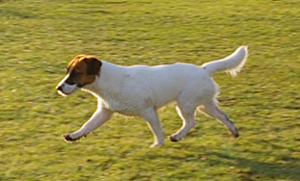 At ten months old, still a good gait...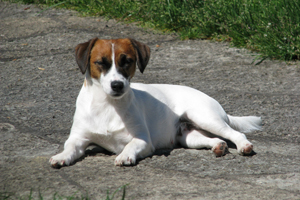 Matilda in the sun May 2008.